No matter where you are in the world, it can be called from anywhere
Mindegy hol vagy a világban, bárhonnan lehívható
---
---

The Modern Magic

Energia & Beavatás itt és most ||| Energy & Initiation here and now
Egy helyen | In one place
---
||Mi ez? |||||||||||||||||| What is this?
You can find the rest on the net of consciousness
A többit a gondolatban elérhető tudathálón találod
---
---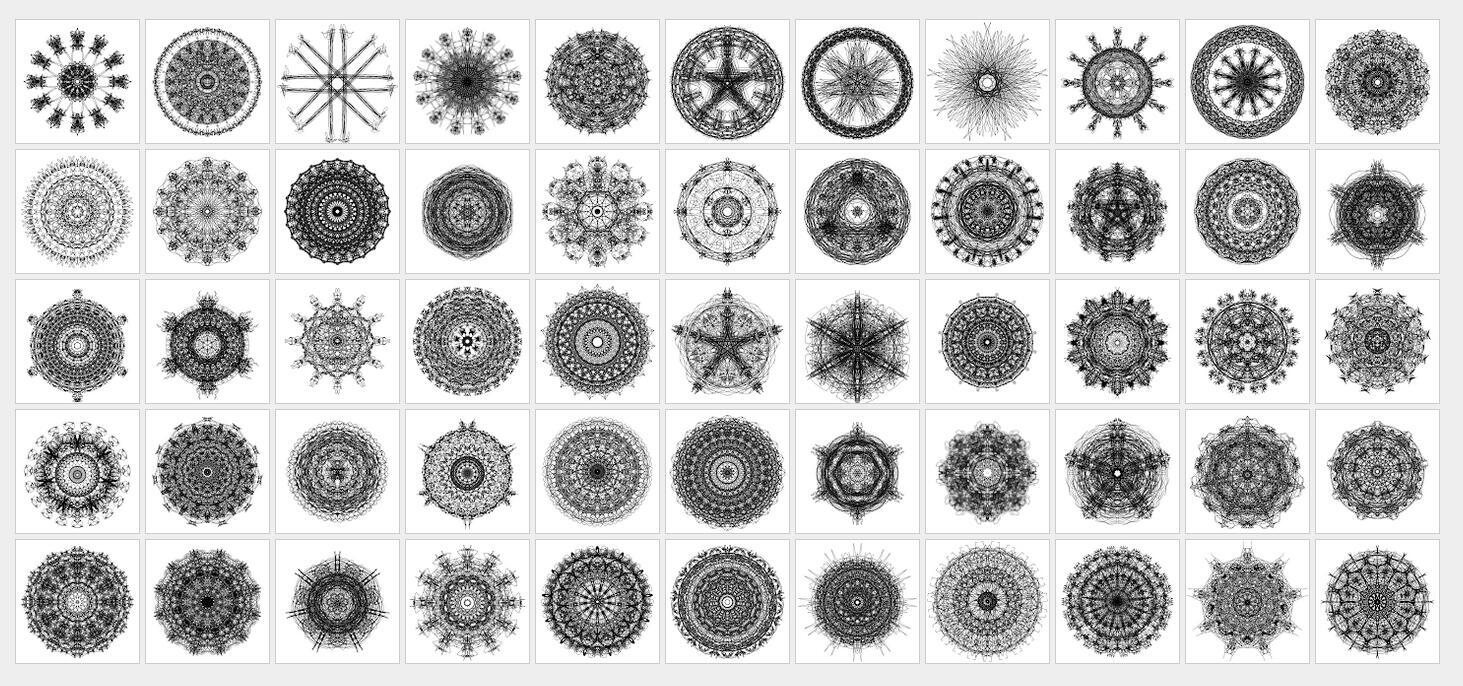 Mivel jelenleg is végzek egy egyedülálló meditációt, érdemes alkalmazkodnom annak jellemzőihez. Kiderült, hogy a tudatom a visszatérés ellenére továbbra is tartja a mélytransz kapcsolatot. Ez azt jelenti, hogy a fizikai síkon vannak olyan lehetőségeim, amik máshol nem hozzáférhetők. Jelenleg is meditálok, de ez nem gátol meg engem abban, hogy az általam kidolgozott platform technikai támogatásával a célzott energiákat és beavatásokat személytelenül juttassam el a világ bármelyik pontjára a nap 24 órájában.Ezek az energiák meghívó kódokkal működnek, amik holo-install formában a weboldalaimról hozzáférhetők. Az emberi szem porton át működnek, azaz csak rá kell nézned a képekre. Elég csak ránézni, de a holografikus szint úgy érhető el, ha a szemeiddel a képek mögé fókuszálsz.Működési elvére a legjobb magyarázat az mp3-as fájlok esete. Amikor ilyen zenét hallgatsz, abból áradnak az érzelmek, pedig az mp3 digitális formátum, csak 1-esekből és 0-ákból áll. A magyarázat a láthatatlan tartományban található, minden fizikai objektumhoz köthető holografikus tároló, ami tartalmazza a tárgyhoz köthető információt. Ezért létezhetnek mágikus tárgyak és olyan emberek, akik egy tárgyat kézbe véve információkat mondanak róla. Ugyanis ez a holografikus tároló a megfelelő képességgel írható és olvasható.A hStore egy egyedülálló gyűjtemény, ami kiválóan használható bárki számára a spirituális feladataihoz és a mindennapi életben is. Ezek a holo-programok üres keretrendszerek, amiket te töltesz meg tartalommal, ezért használatuk egyénileg kitapasztalandó. Bár bizonyos szervezési elvek mentén csoportosíthatók, a spirituális világban a szabályokat te alkotod, ezért itt megtalálod őket egyben. Ha nem tudod az elején, hogyan használd őket, a javaslatom az, csináld úgy, mintha tarot kártyát húznál. Hallgass a megérzéseidre, melyiket nyisd meg, mit csinálj velük és meddig tartsd őket nyitva.Ez, amit itt látsz a teljesség egyik fele, a másikat neked kell hozzátenned. Mivel az elme nem csak fogadja a jeleket, hanem alakítani is képes azokat, az én szabályaim csak a keretrendszerre vonatkoznak, a használatának felelőssége a tiéd. Bár úgy tűnik, mintha a mélyvízbe lennél dobva, egyrészről a keretrendszer tartalmazza a szükséges garanciákat, másrészről jobb, ha hozzászoksz ahhoz, hogy a spiritualitás egy szubjektív világ, ahol te alkotod a magad igazságát. Itt nincs olyan, hogy tankönyvből tanulsz, sem olyan, hogy mások mondják meg neked, mit és hogyan csinálj. A magad igazságának összehangolása az objektív valósággal amúgy is egy érdekes kihívás, amiből sokat lehet tanulni.Amit az oktatás területén megtehetek, azt igyekszem meg is tenni. A felső sorban elérhető linkeken keresztül erről több információt találsz.
---